Source: Biz & IT – Ars Technica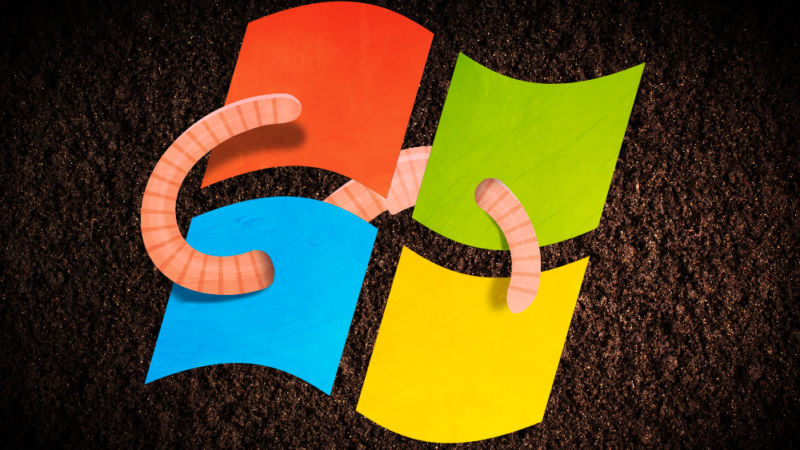 Microsoft security officials say they are confident an exploit exists for BlueKeep, the recently patched vulnerability that has the potential to trigger self-replicating attacks as destructive as the 2017 WannaCry attack that shut down computers all over the world.
In a Blog post published late Thursday night, members of the Microsoft Security Response Center cited findings published Tuesday by Errata Security CEO Rob Graham that almost 1 million Internet-connected computers remain vulnerable to the attacks. That indicates those machines have yet to install an update Microsoft issued two weeks ago patching against the so-called BlueKeep vulnerability, which is formally tracked as CVE-2019-0708. The exploits can reliably execute malicious code with no interaction on the part of an end user. The severity prompted Microsoft to take the unusual step of issuing patches for Windows 2003, XP, and Vista, which haven't been supported in four, five, and two years, respectively.
Thursday's post warned, once again, that the inaction could trigger another worm of the magnitude of WannaCry, which caused hospitals to turn away patients and paralyzed banks, shipping docks, and transportation hubs around the world. In Thursday's post MSRC officials wrote:
Read 4 remaining paragraphs | Comments